Ace is a leading supplier and installer of Regency wood stoves and inserts. We supply, install and inspect wood stoves and inserts. The Regency line of wood stove inserts are proudly made in Canada with only quality materials. For unparalleled heat and ambiance, nothing can beat a wood stove or insert.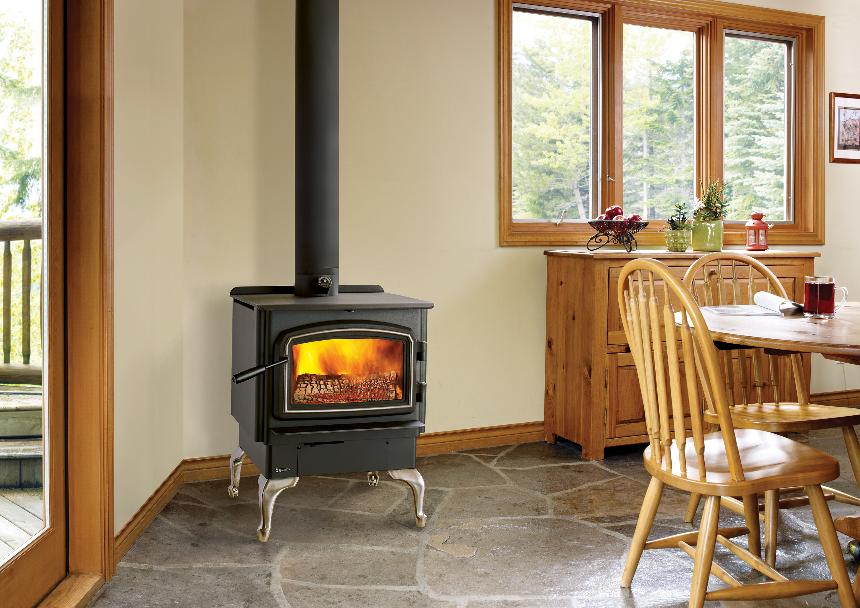 ACE has qualified WETT Certified techs that can not only install your wood stove or insert correctly, but provide the WETT certification at the same time, saving you time and money.
ACE uses on UCL certified liners and insulation, ensuring everything is installed to regulation and work as efficiently as possible.
If you would like to learn more about Regency wood stoves and inserts, call ACE today at 250 861 6696, use our online contact form, or reach out directly to ACE's fireplace guy at mpritchett@aceplumbingandheating.net
Throughout September, we will be offering all Regency wood stoves and inserts at great prices, so call, or visit ACE today.