ACE is Kelowna's leading supplier and installer of quality Montigo Fireplaces. Montigo specializes in fireplaces that are clean, and can be customized to any size you desire.
Whether you are looking for residential or commercial applications, Montigo has a fireplace that will look beautiful and create the atmosphere you desire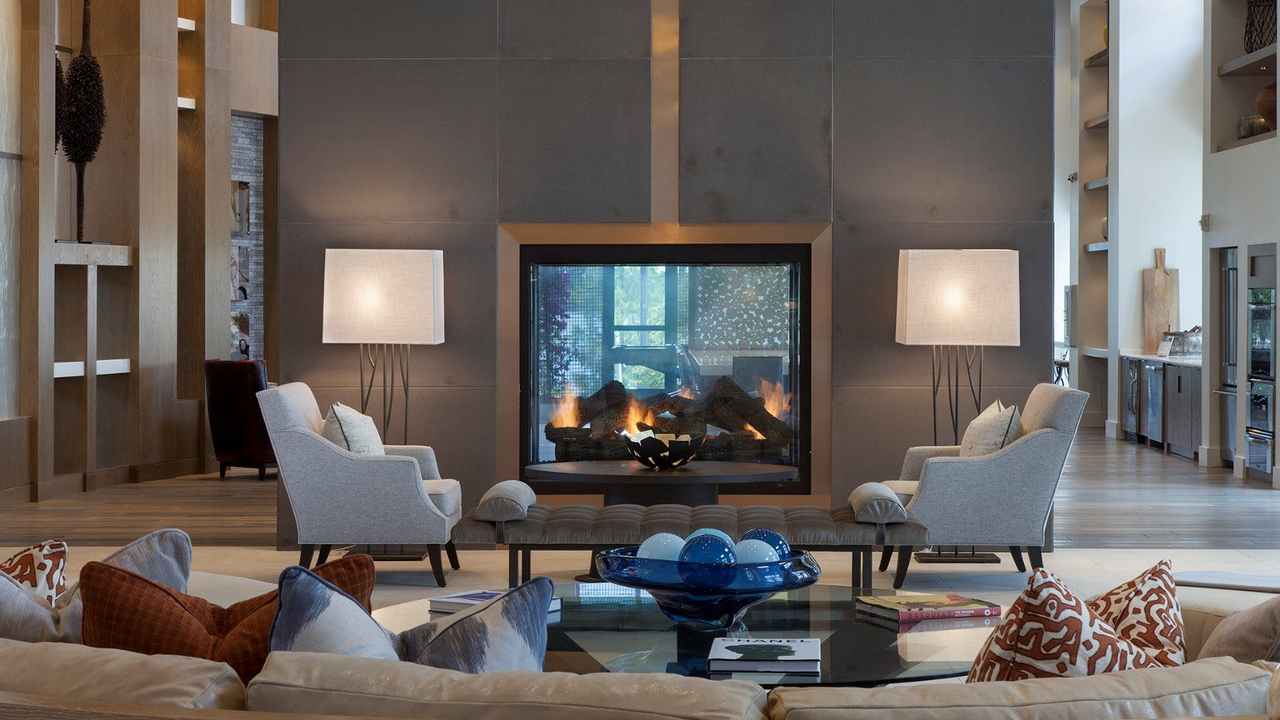 If you would like to learn more about Montigo fireplaces or receive a free quote, please contact ACE by calling 250 861 6696, use our online contact form, or email ACE's fireplace guy directly at mpritchett@aceplumbingandheating.net
Throughout September, we are offering great deals on all Montigo fireplaces, so call us today.